Eddyfi Technologies provides the highest performance Non-Destructive Testing (NDT) inspection technologies in the world, helping OEMs, asset owners and service companies enhance productivity, save lives, and protect the environment. We focus on offering advanced phased array UT, eddy current array and other ultrasonic and electromagnetic equipment including instruments, sensors, software and robotic solutions to key industries such as aerospace, energy, mining, power generation, and transportation.
About Us
Tuesday, October 27, 2020
Demystifying Defect Size Detection with Inuktun Inspection Cameras
One of the most frequent questions that we get from customers all over the world is, "What's the smallest defect size we can see with that camera?!". In a day and age where camera phones feature pixel counts as high as 40 million, it is increasingly difficult for some people to fully understand what they actually need to get their remote visual inspection job done. This article will provide a quick overview on why pixel count is not the only consideration when it comes to specifying an inspection camera.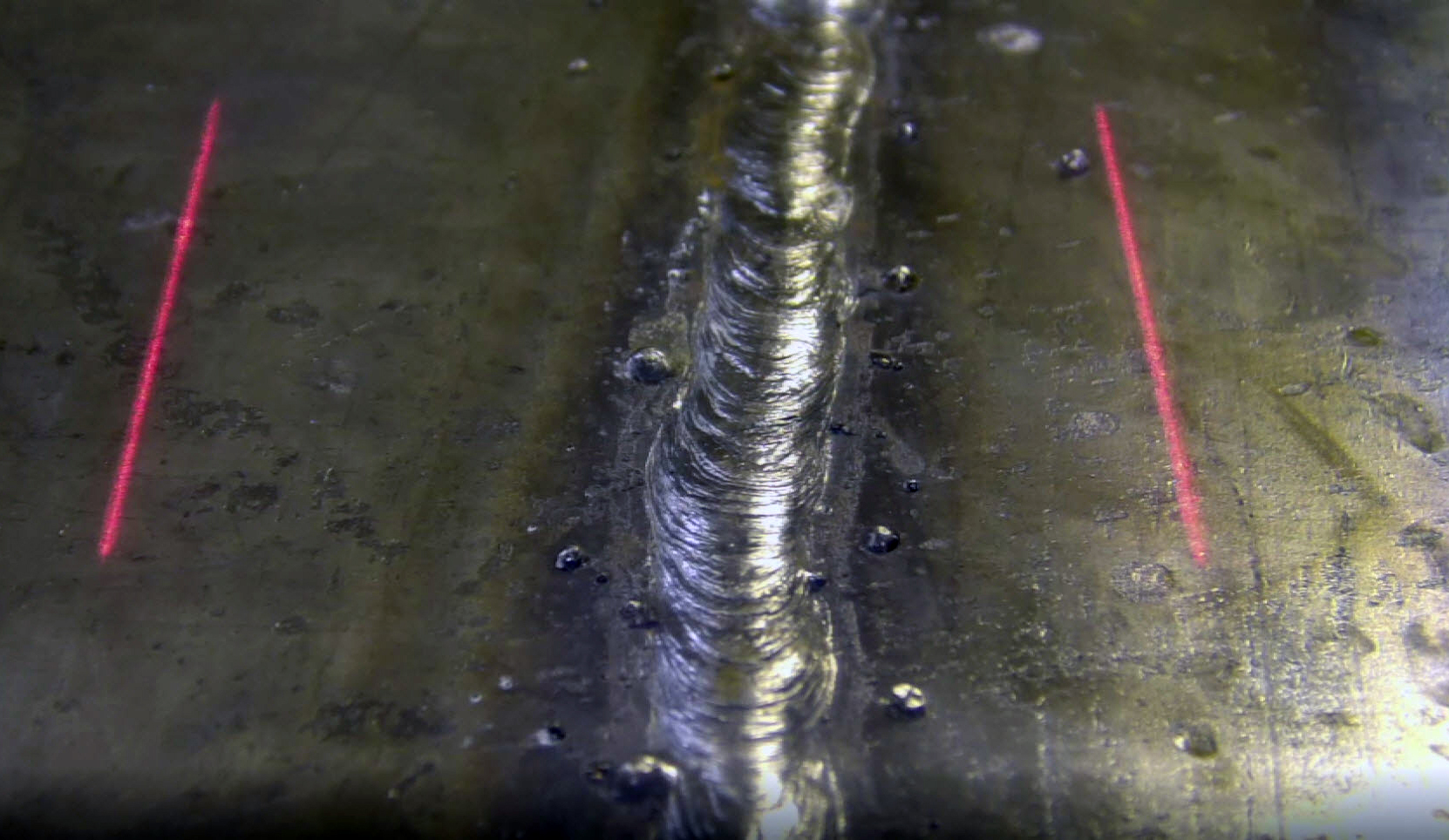 Read
Latest Application Note
Offshore Riser Corrosion Monitoring Made More Cost and Time Efficient
All Application Notes
Upcoming Event

Monday, June 15, 2020

— Friday, August 14, 2020
Virtual Event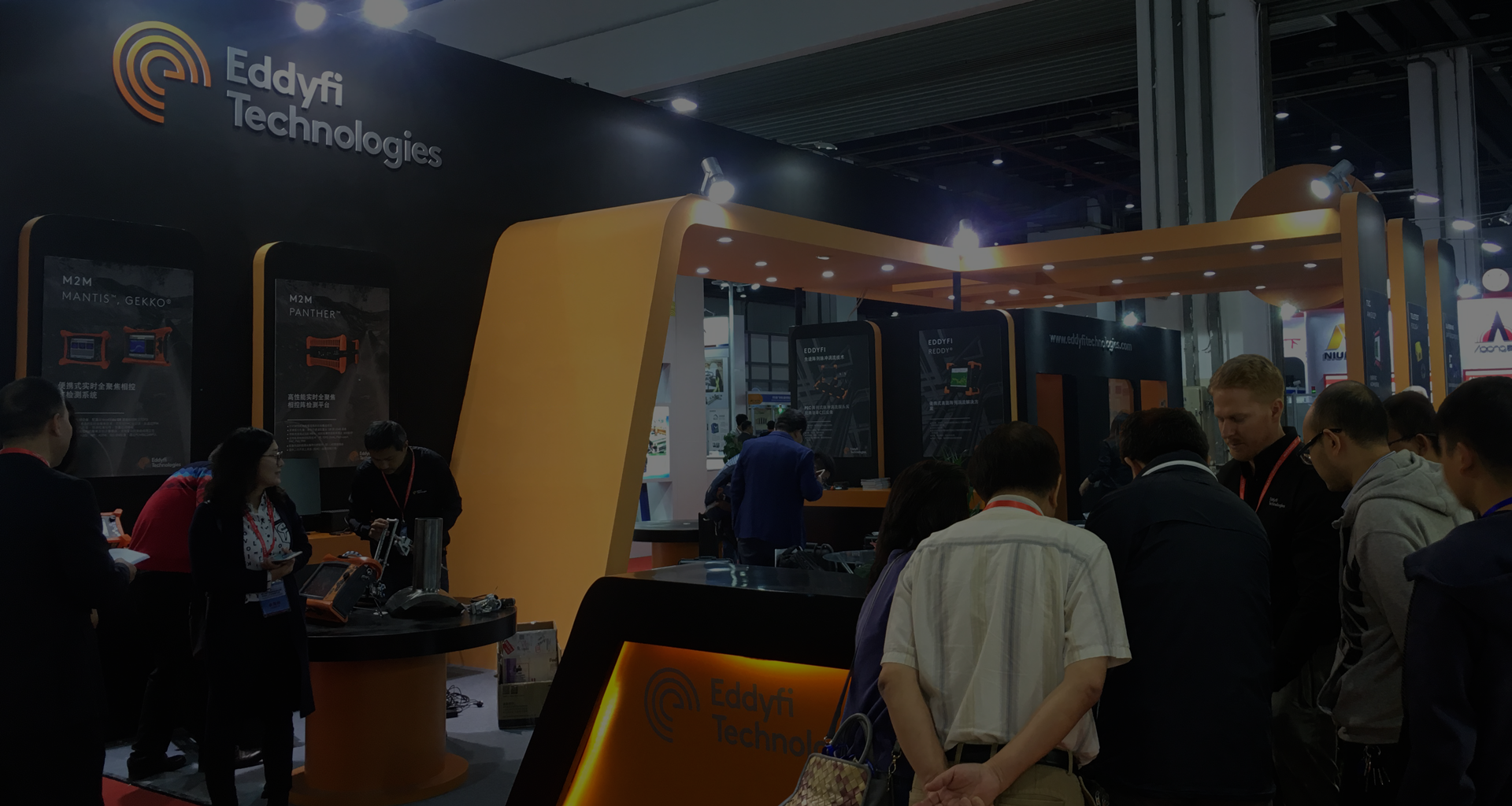 Read
All Events