Eddyfi Technologies provides the highest performance Non-Destructive Testing (NDT) inspection technologies in the world, helping OEMs, asset owners and service companies enhance productivity, save lives, and protect the environment. We focus on offering advanced phased array UT, eddy current array and other ultrasonic and electromagnetic equipment including instruments, sensors, software and robotic solutions to key industries such as aerospace, energy, mining, power generation, and transportation.
About Us
Thursday, September 17, 2020
Deck Plate Corrosion Assessment: PEC is Making Waves in the Naval Sector
Naval forces around the world have a shared mandate to extend the service life of its aging vessels given the rising costs associated with purchasing new ships. This can be achieved through service-life extension programs whether for a single vessel or a complete naval fleet. These programs take a condition-based approach and require extensive inspection, maintenance, refit, and navy ship upgrades. The detection and assessment of corrosion in ship deck plates is an essential part of these programs. Unfortunately, current inspection methods undermine cost efficient operations, but this article offers the Beyond Current solution.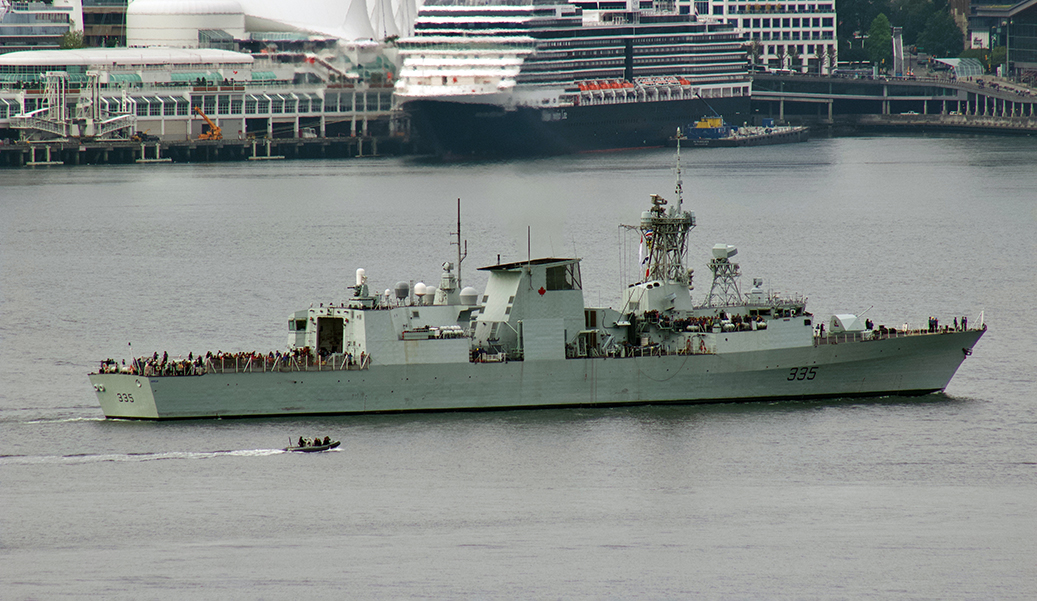 Read
Latest Application Note
Tapping into a Hot Solution with ACFM® for High Temperature Inspections
All Application Notes
Upcoming Event

Monday, June 15, 2020

— Friday, August 14, 2020
Virtual Event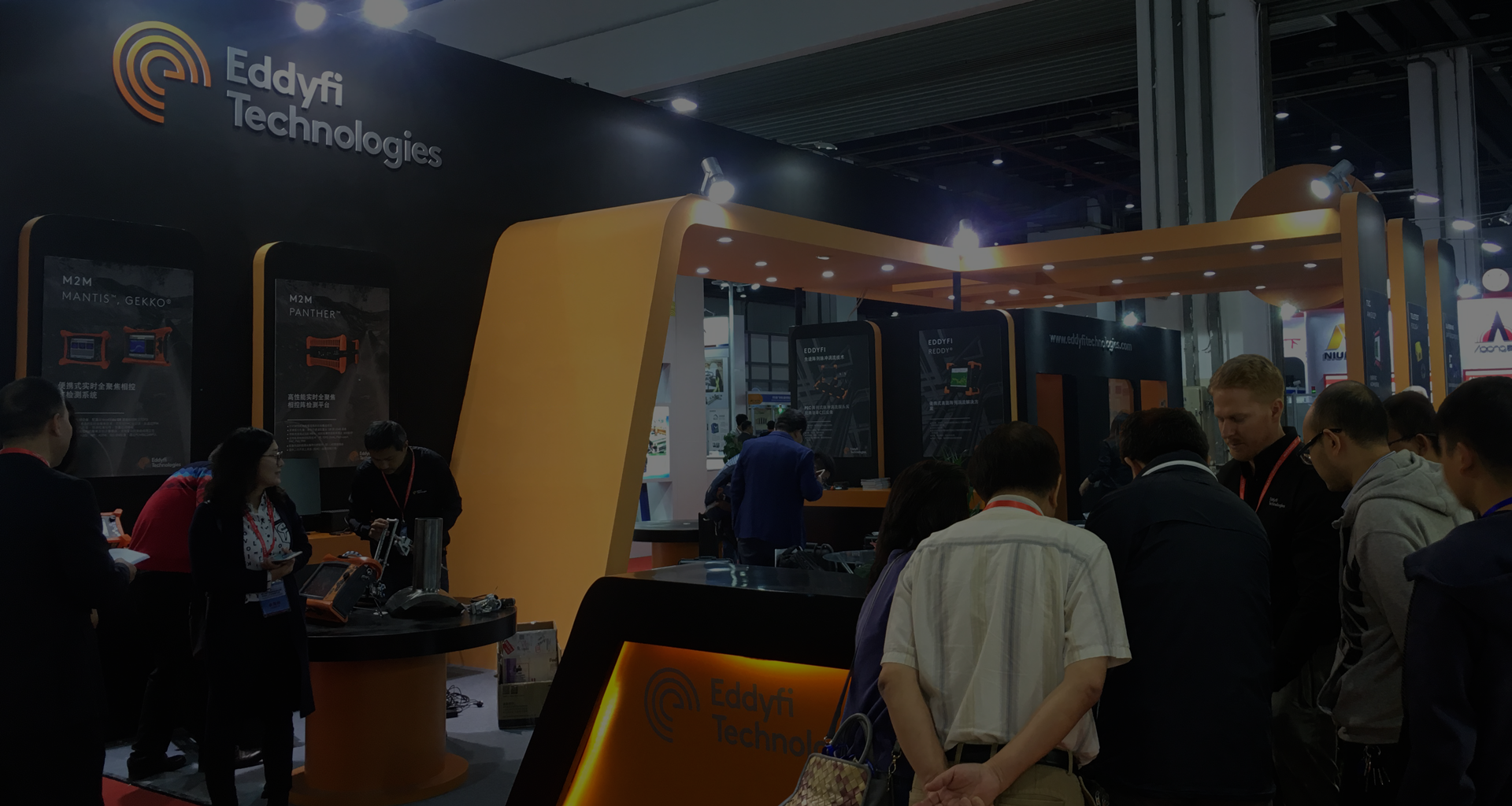 Read
All Events