Eddyfi Technologies provides the highest performance Non-Destructive Testing (NDT) inspection technologies in the world, helping OEMs, asset owners and service companies enhance productivity, save lives, and protect the environment. We focus on offering advanced phased array UT, eddy current array and other ultrasonic and electromagnetic equipment including instruments, sensors, software and robotic solutions to key industries such as aerospace, energy, mining, power generation, and transportation.
About Us
Tuesday, May 26, 2020
Surface Crack Characterization with TFM
Most applications involving the Total Focusing Method (TFM) technique have been applied to defects located in the volume or along the backwall of test components. These defects include High Temperature Hydrogen Attack (HTHA) and Hydrogen Induced Cracking (HIC) found during weld inspection.
We know that it is also possible to use TFM to detect and size indications along a scanning surface using a rebound off the backwall with an indirect mode such as TT-TT. Sometimes the component is too thick or the backwall too uniform to use a reflection, so it may be in the best interest to use a direct path.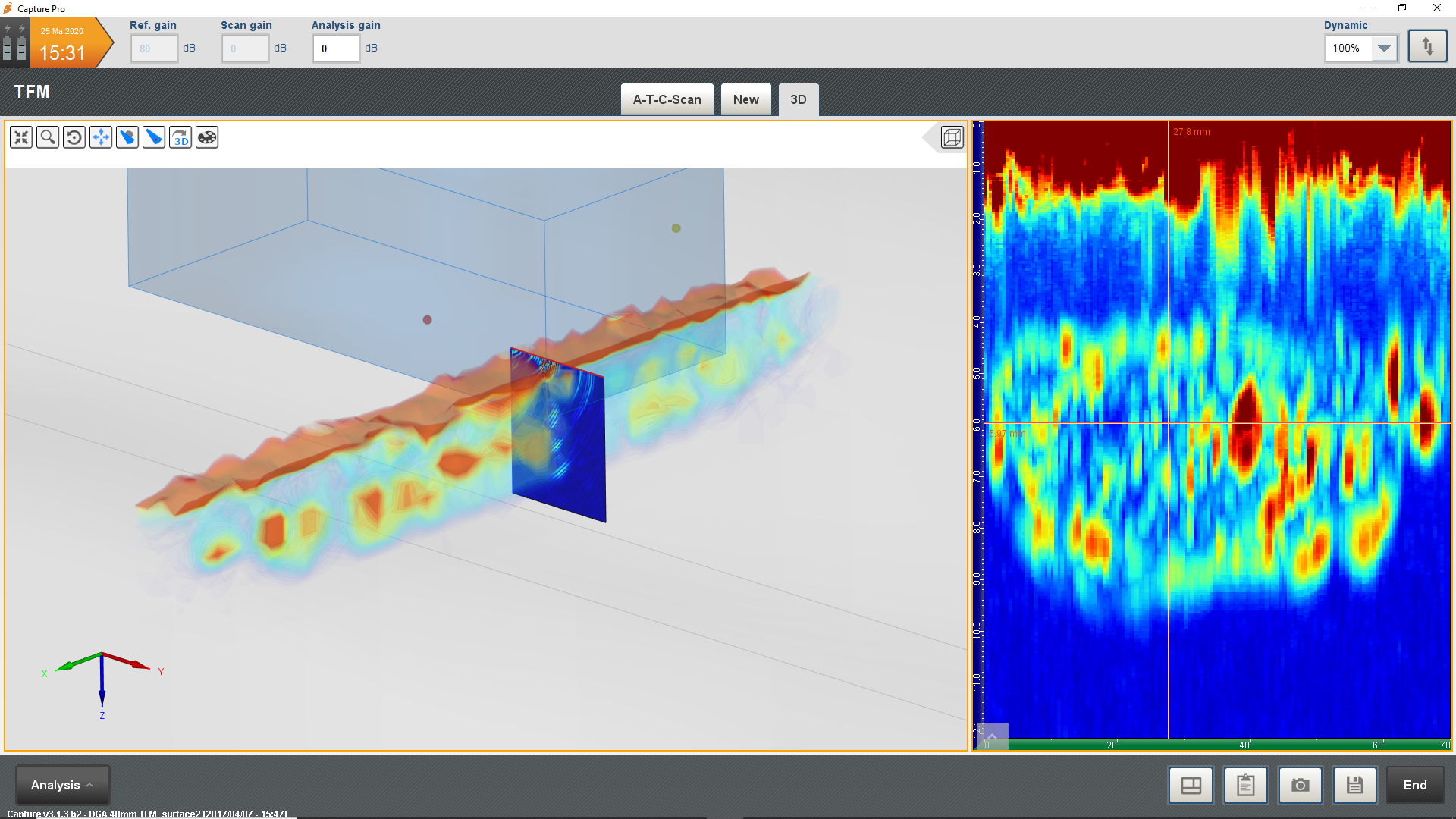 Read
Latest Application Note
Robotically Deployed Visual and Ultrasonic Testing for Extended Vertical Pipeline Assessments
All Application Notes
Upcoming Event

Tuesday, April 28, 2020

— Saturday, May 30, 2020
Virtual Event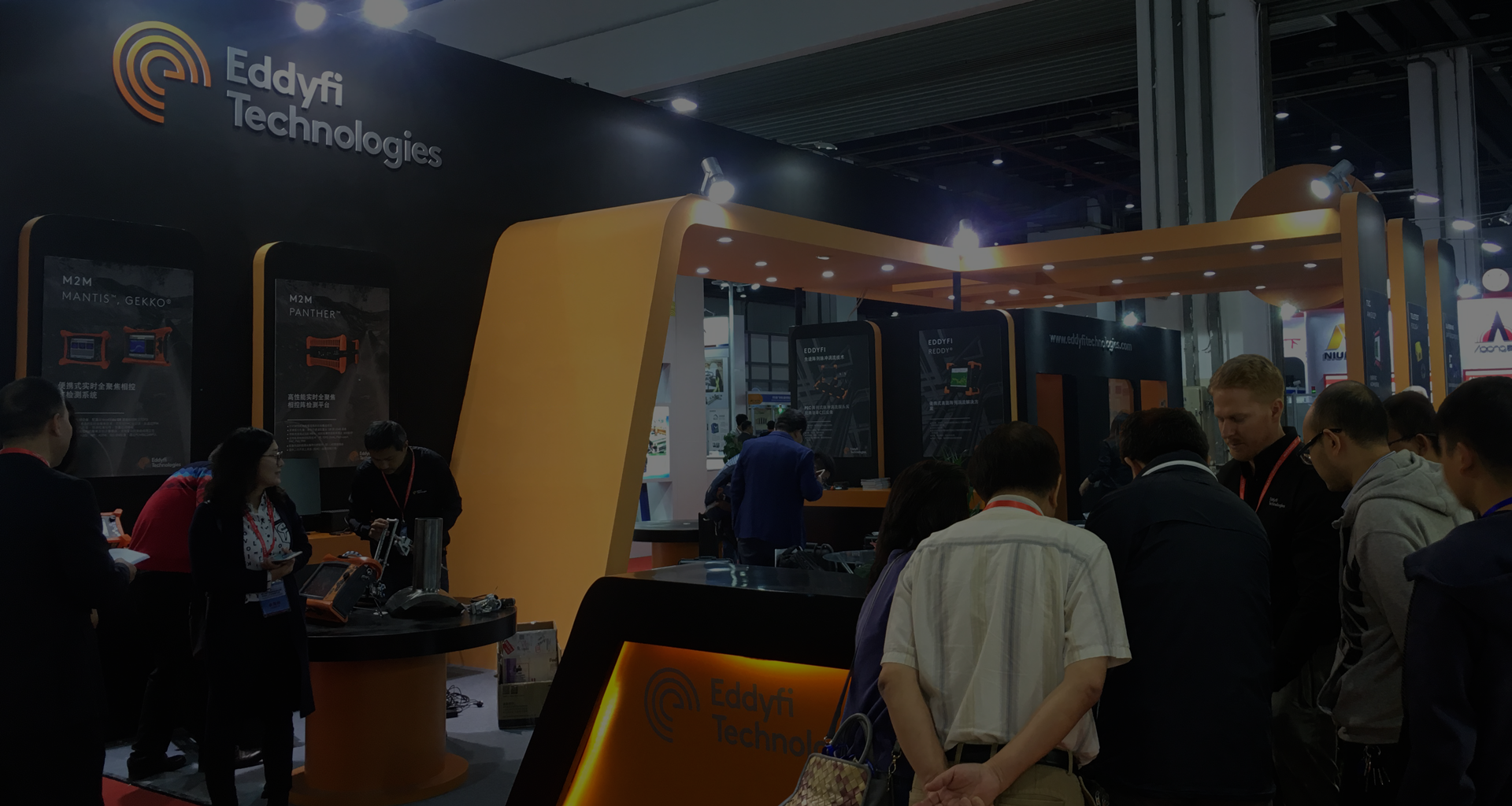 Read
All Events