Eddyfi Technologies provides the highest performance Non-Destructive Testing (NDT) inspection technologies in the world, helping OEMs, asset owners and service companies enhance productivity, save lives, and protect the environment. We focus on offering advanced phased array UT, eddy current array and other ultrasonic and electromagnetic equipment including instruments, sensors, software and robotic solutions to key industries such as aerospace, energy, mining, power generation, and transportation.
About Us
Thursday, March 26, 2020
Testing at Extremes – Small Diameter Pipelines
Originally designed for detecting Corrosion Under Insulation (CUI) in petrochemical plant pipework, Guided Wave Testing (GWT) with the Teletest Focus+™ has found widespread use in a diverse range of applications where pipelines or tubes are not easily accessible.
Read
Latest Application Note
Maintaining Data Center Uptime with Optimized Cooling System Assessments
All Application Notes
Upcoming Event

Monday, June 8, 2020

— Wednesday, June 10, 2020
ILTA Conference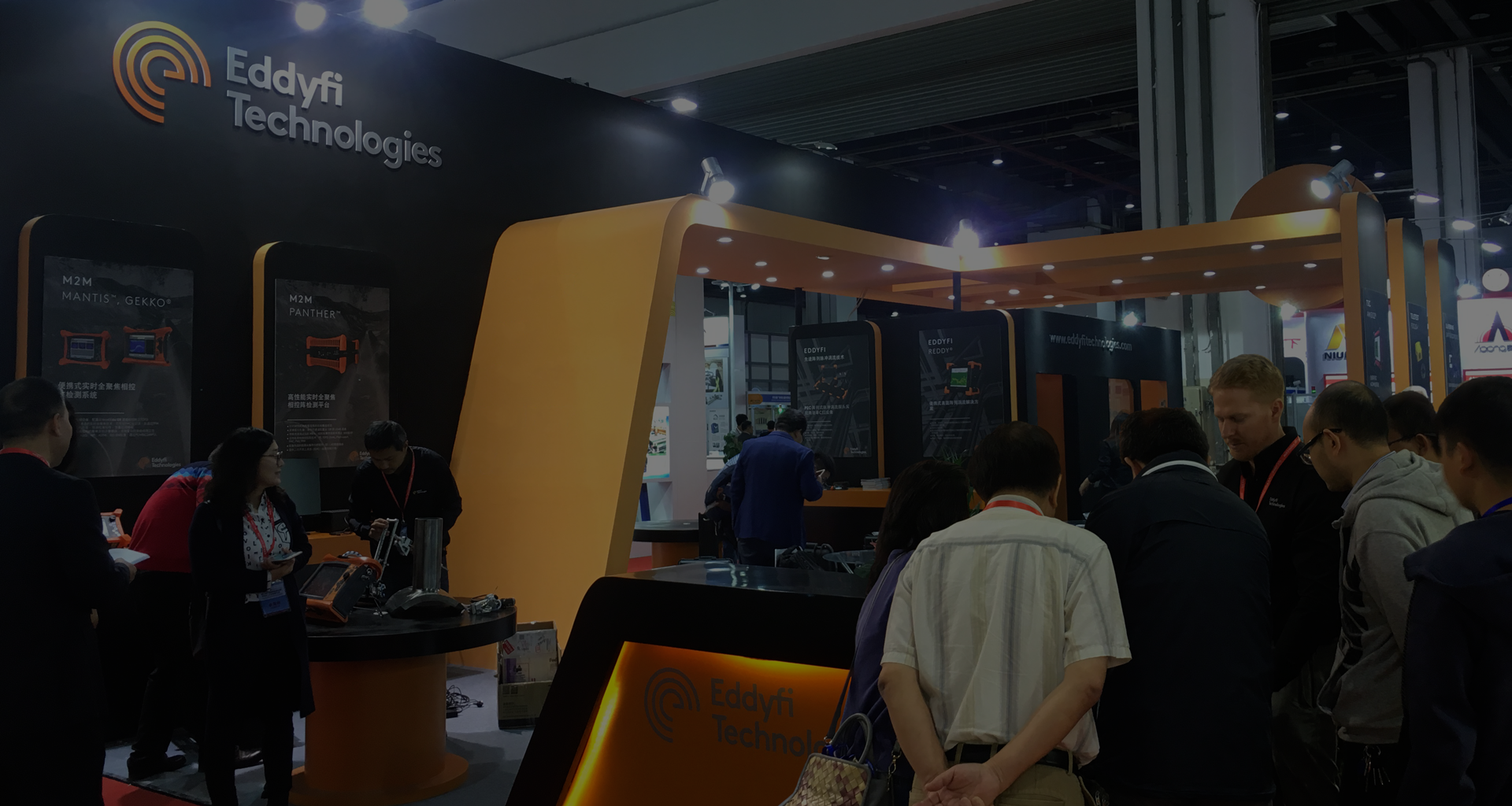 Read
All Events